SPECIFICATIONS
DEMENSIONS: 18"x12"x6" / 44x30x15cm
WEIGHT: 0.8kg
CAPACITY: 18" / 25L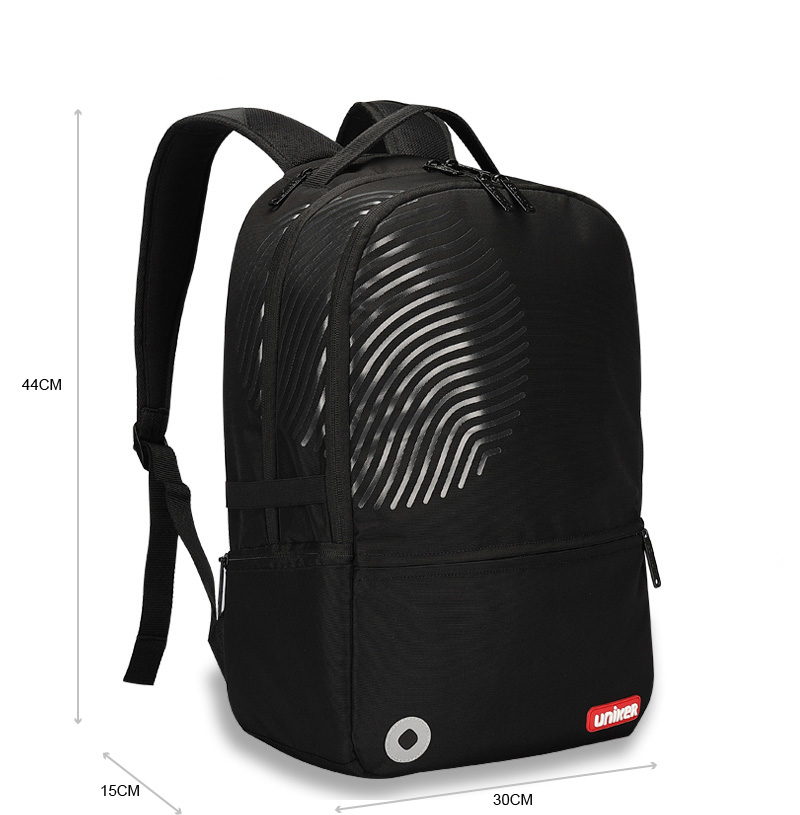 FEATURES
Adjustable soft strap
Both sides with zipper pocket
Fully padded shoulder strap and back panel, breathable and comfortable
Front pocket filling daily stuff
Second compartment with mesh pocket
Main compartment with 2 foam padded pockets filling laptop and ipad
Right side with USB adpter stitching
DETAILS
This bag back is with soft EVA foam padded which with holes in it and mesh on top, can reduce the contact with our body, which we will feel breathable and comfortable. Big capacity and 3 compartments, easy to sort and store our daily stuff like books and laptop. 600D polyester fabric with PU coating, which can ensure the durability and water repellent function. 12 colors selection, it will be easy to find your interested styles.
CONVENIENT FRONT POCKET
Easy to store your daily stuff.
ORGANISED POCKET
Convenient to store cards and keys, tissue.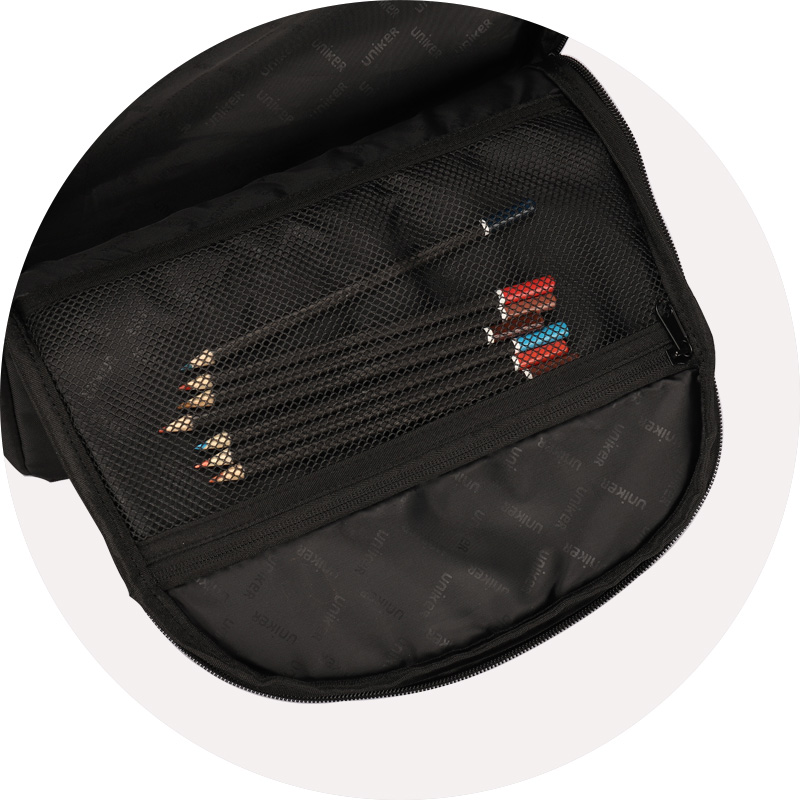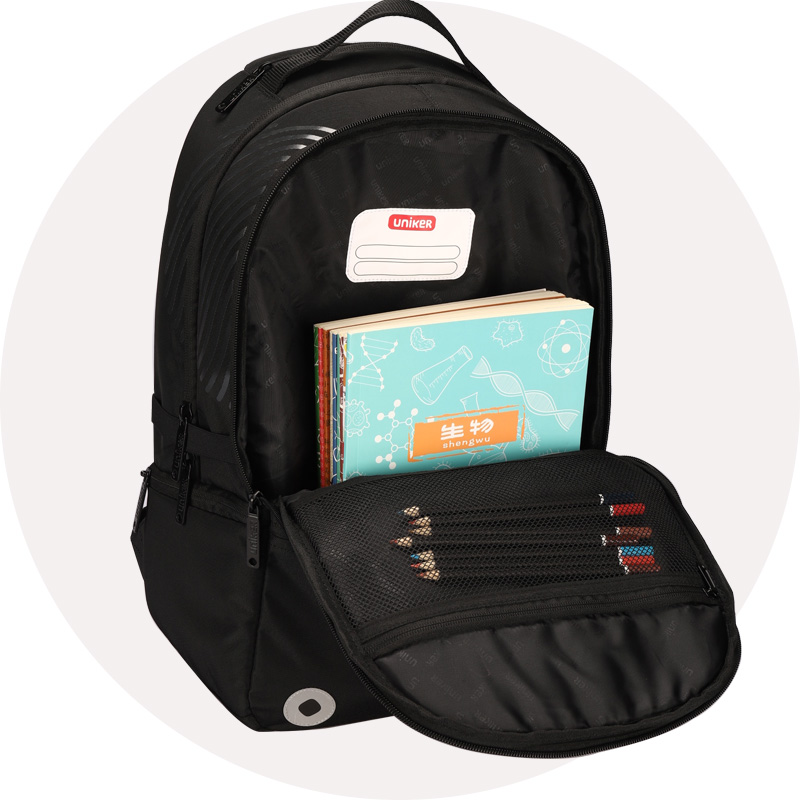 FRONT COMPARTMENT
Easy to put books and magazines.
MAIN COMPARTMENT
There are 2 pockets in this compartent, front you can put ipad, and the back you can put laptop. the rest space is big enough to store all your daily things.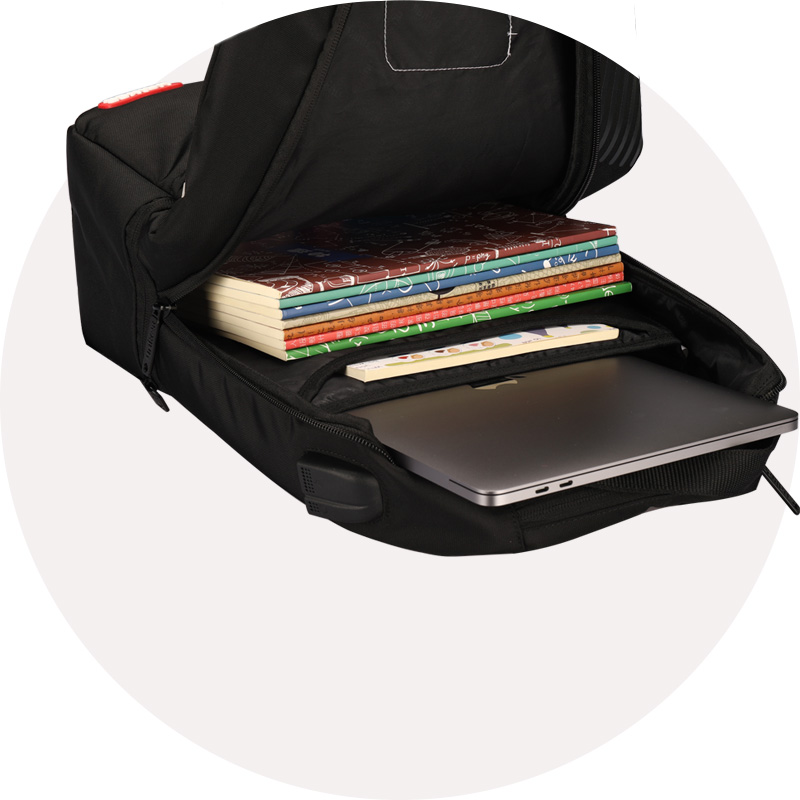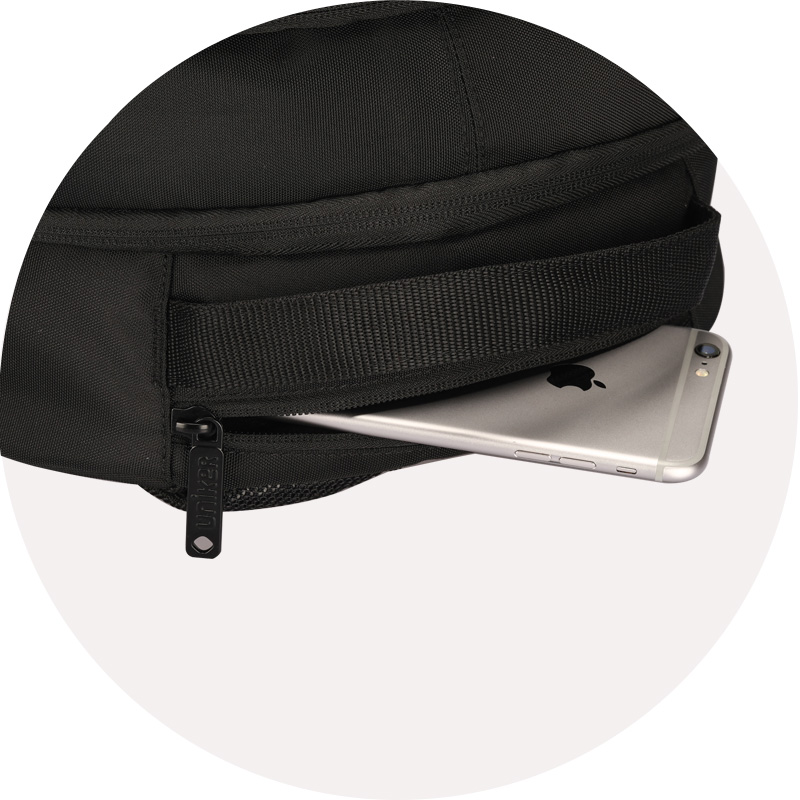 UPPER HIDDEN POCKET
Convenient to store your valuables.
SIDE LOOKING
Light and comfortable using.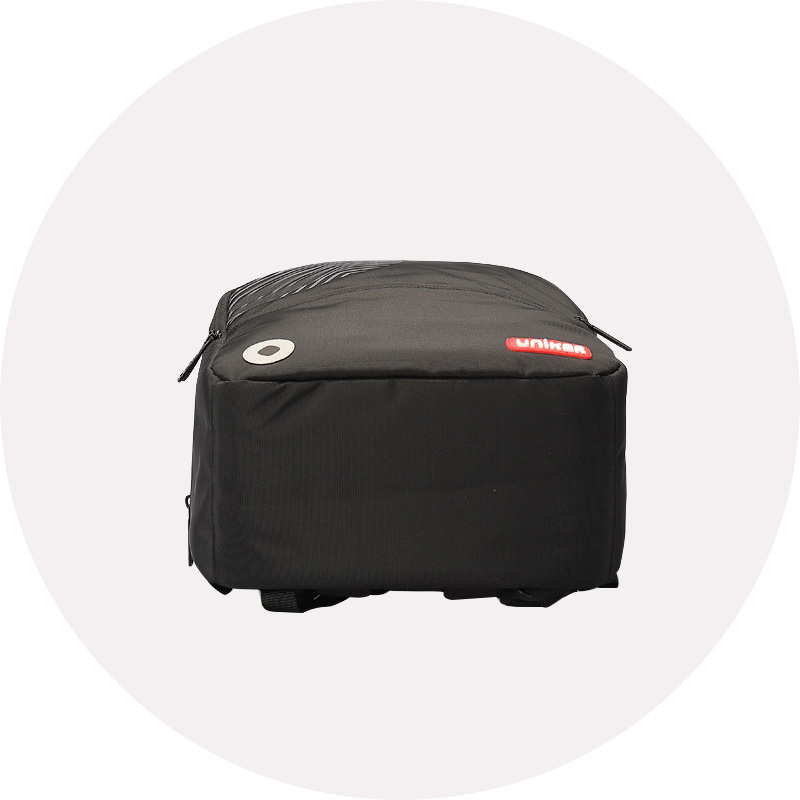 BOTTOM LOOKING
Simple bottom design.
USB CHARGING AND EARPHONE PORT
You can charge your phone and enjoy music while walking .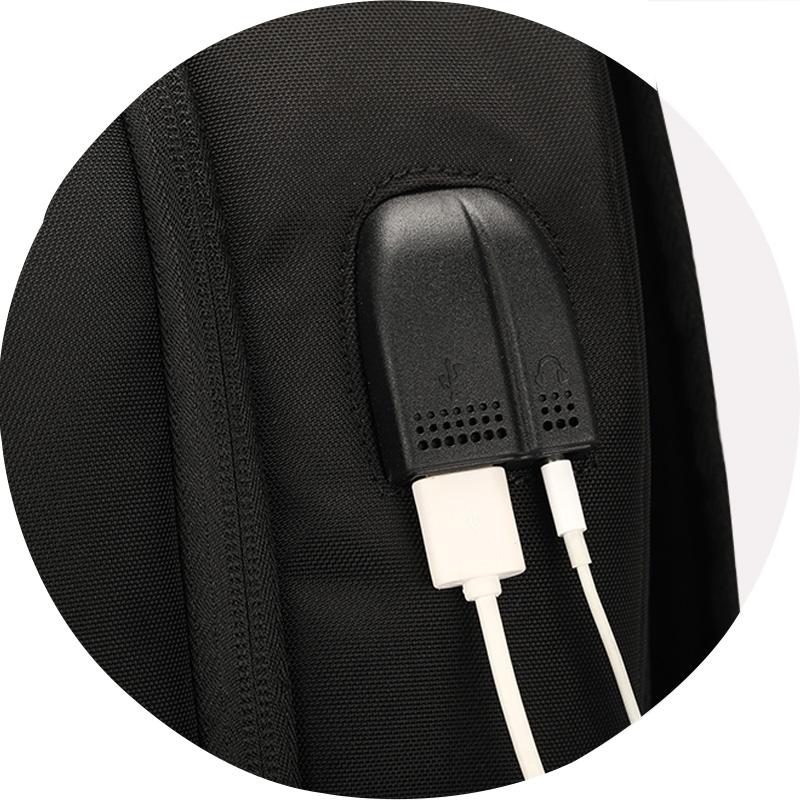 One :



length: (ft)

width : (ft)

width:(ft)

Square feet of walls:

0

(sq.ft)

height: (ft)

ceiling area:

0

(sq.ft)
Two :

length: (ft)

width: (ft)

Wallpaper area:

5.3

(sq.ft)
Three:Fill in the unit price of the wallpaper you purchased: (Each volume)
Number of wallpaper rolls required on the wall:

*

roll (Need:

*

) Number of wallpaper rolls required for ceiling:

*

roll(Need:

*

) Total price :

*




Note: Calculator is designed to give approximate coverage of rolls, please call customer service for further help!